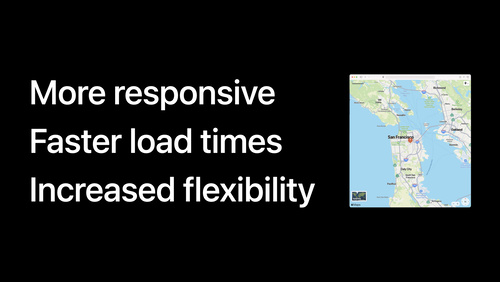 If you are an Apple Developer Program subscriber and needs an interactive map on your website, you should try MapKit JS.
I made an effort to improve its start-up performance last year. Everything accumulated to this Tech Talk recorded and published on Apple Developer website.
It is also nice to be informed that one of the slides made it to the front page today: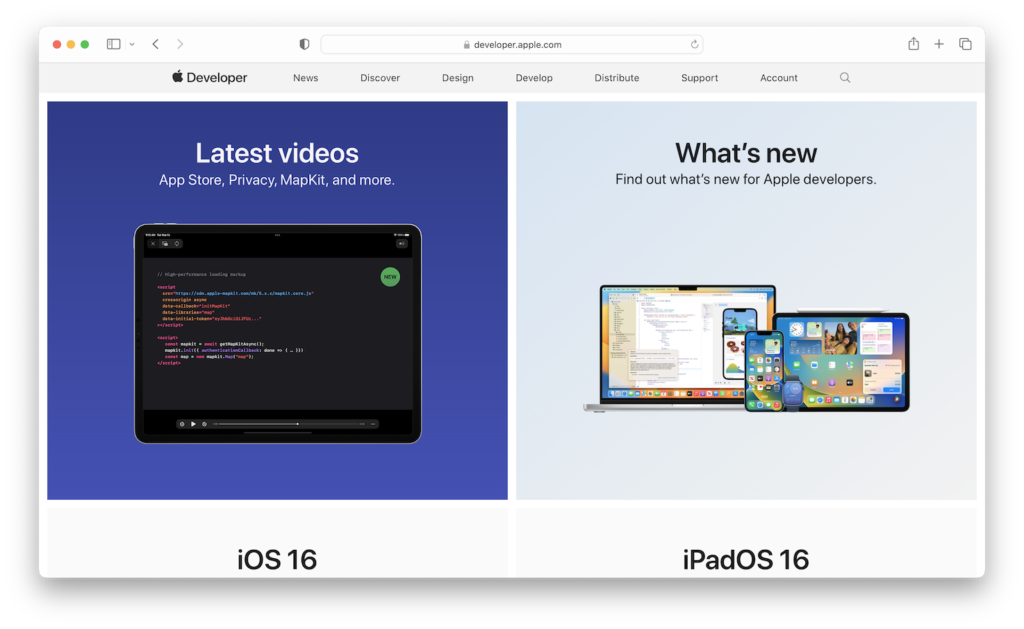 Please redirect technical questions to official channels, such as Developer Forums or Feedback Assistant.