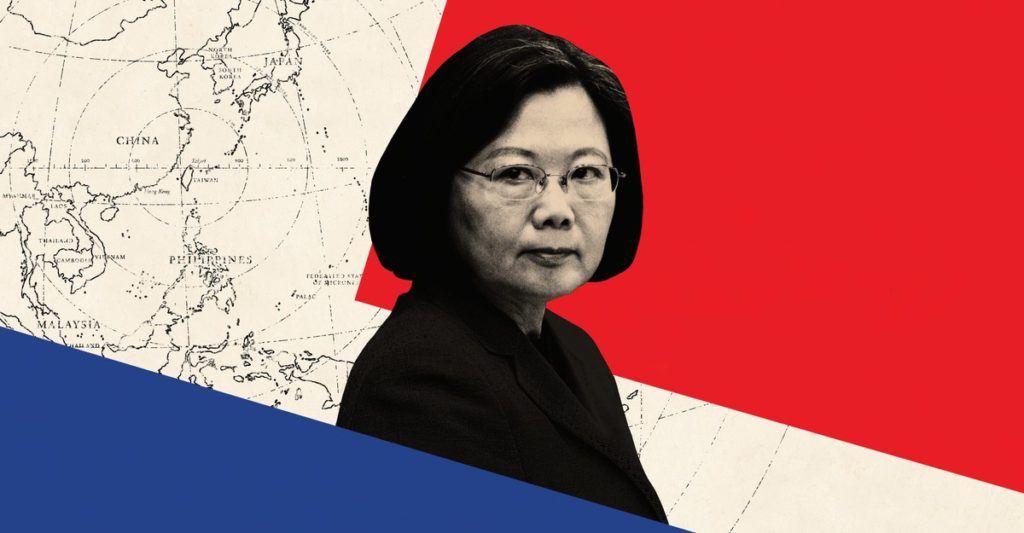 The [geopolitical] situation requires [President] Tsai to perform a careful balancing act: preparing for war while seeking to avoid it.

Taiwan Prepares to be Invaded — The Atlantic
The title is definitely clickbait-y, but the author did a good job illustrating the current state.
I highly recommend.
Note: In light of recent events, I am going to spend time backtracking my Twitter timeline and attempt to document some memorable moment. Apologies if these may be repetitive to you.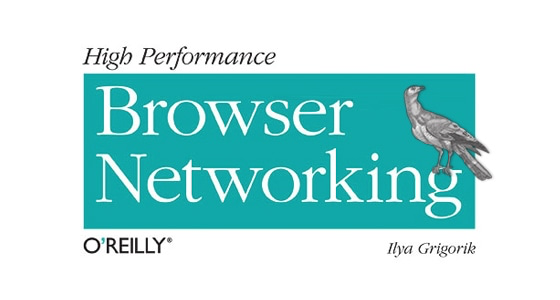 I highly recommend High Performance Browser Networking by Ilya Grigorik. Great overview and insights whether or not you are new or a veteran.
The book is from 2003 however. Thankfully, Ilya provided a "15 sec 2nd edition" when I asked on Twitter.